What happens when an interiors photographer decides to turn the lens on her own home? Beautiful things, naturally. Today, we're paying a visit to the home of Monica Wang, the Los Angeles photographer whose lifestyle images have earned her a loyal following and a client list that includes Vanity Fair, The Los Angeles Times, Good Housekeeping, and more.
Like many people, Monica's passion for photography grew out of a hobby. "I would take pretty horrible pictures of my food, images I am too embarrassed to share now," she says. "I kept experimenting and the more I shot, the more I learned." A turning point came in the form of an internship with renowned designer Emily Henderson. "The experience opened up my eyes to interior photography and design and that's when a light bulb went off in my head. I took the most from that experience and developed a keen eye for framing and styling interiors to create the perfect shot."
Today, Monica lives with her husband in a home on the outskirts of Koreatown in LA. Found two years ago at the tail end of a long and arduous real estate hunt (is there any other kind?), the space had everything that the couple wanted. "I instantly knew that we had found a hidden gem," Monica says. "After the renovation, the space still has the old bones and details of its charming former self but with updated modern amenities."
"My goal was to create a space that we looked forward to coming home to each and every day," she continues. "I wanted the space to feel very warm, comfortable and inviting. A place that makes you want to linger for a while." The project seems to have been a success. "Whenever we have guests over, we can't get them to leave!" Take a peek at this charming space below!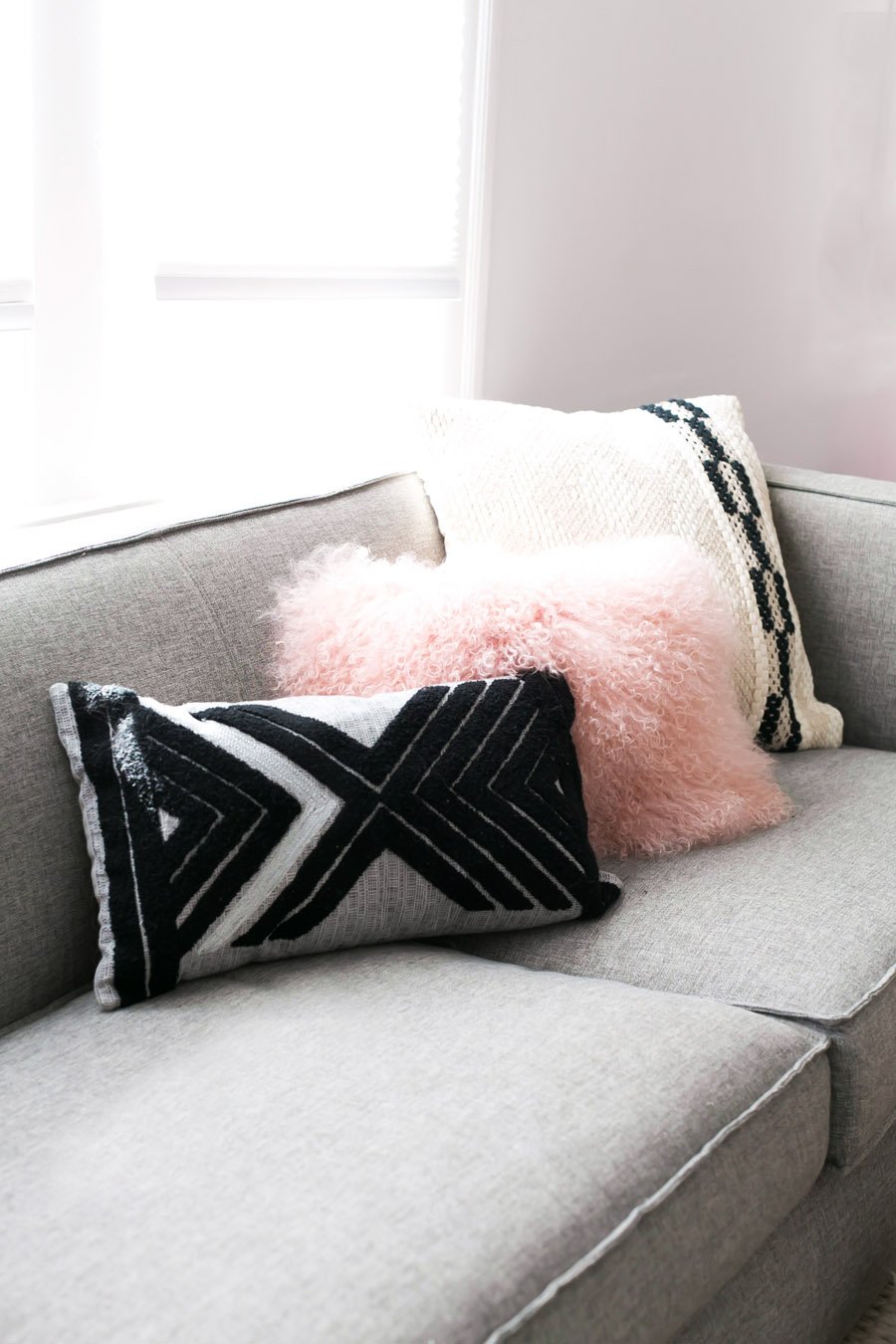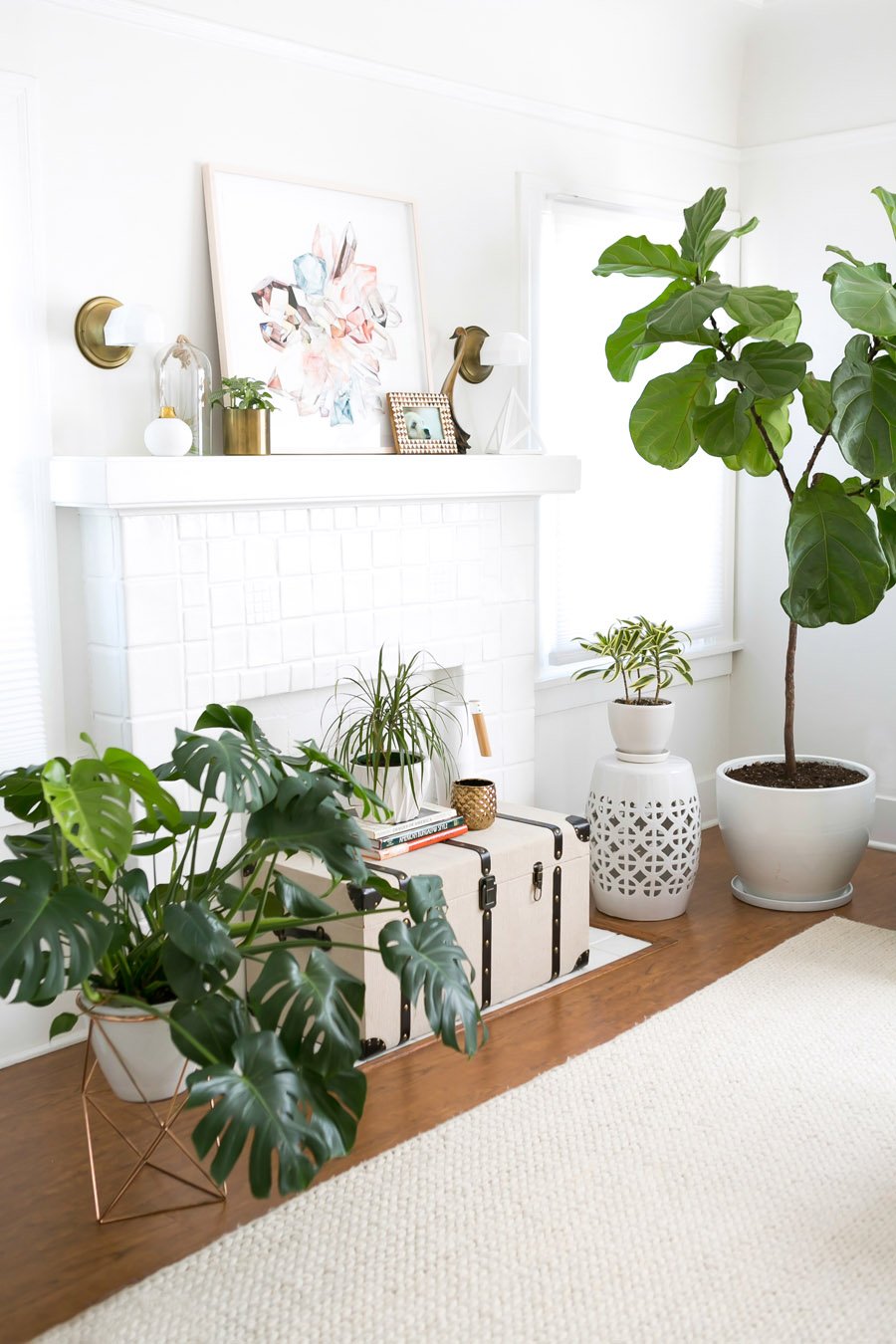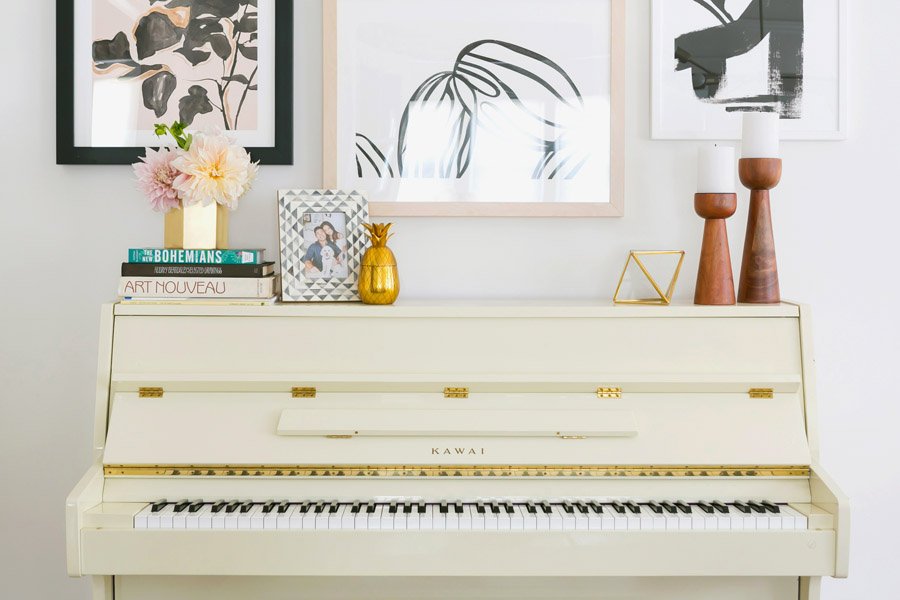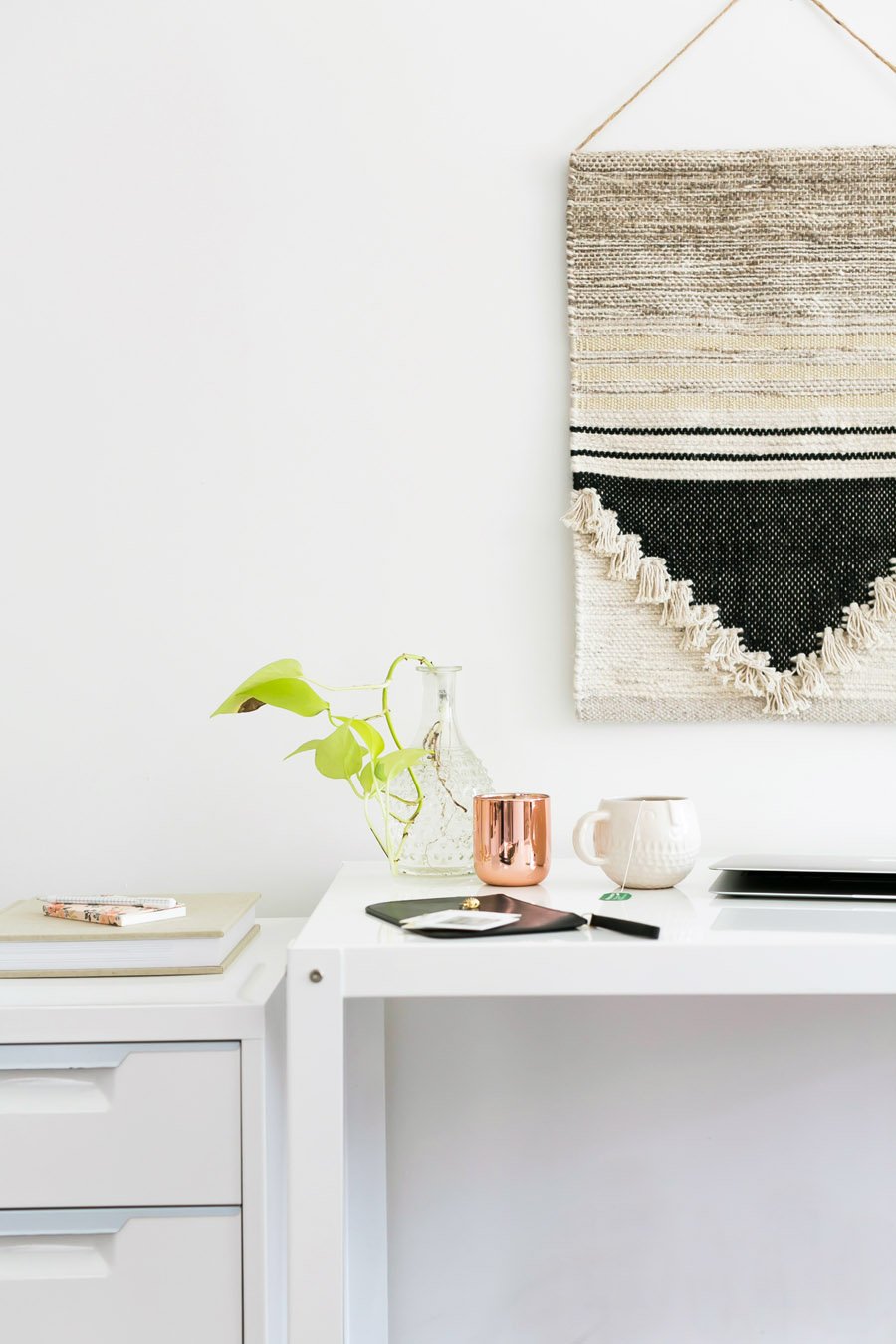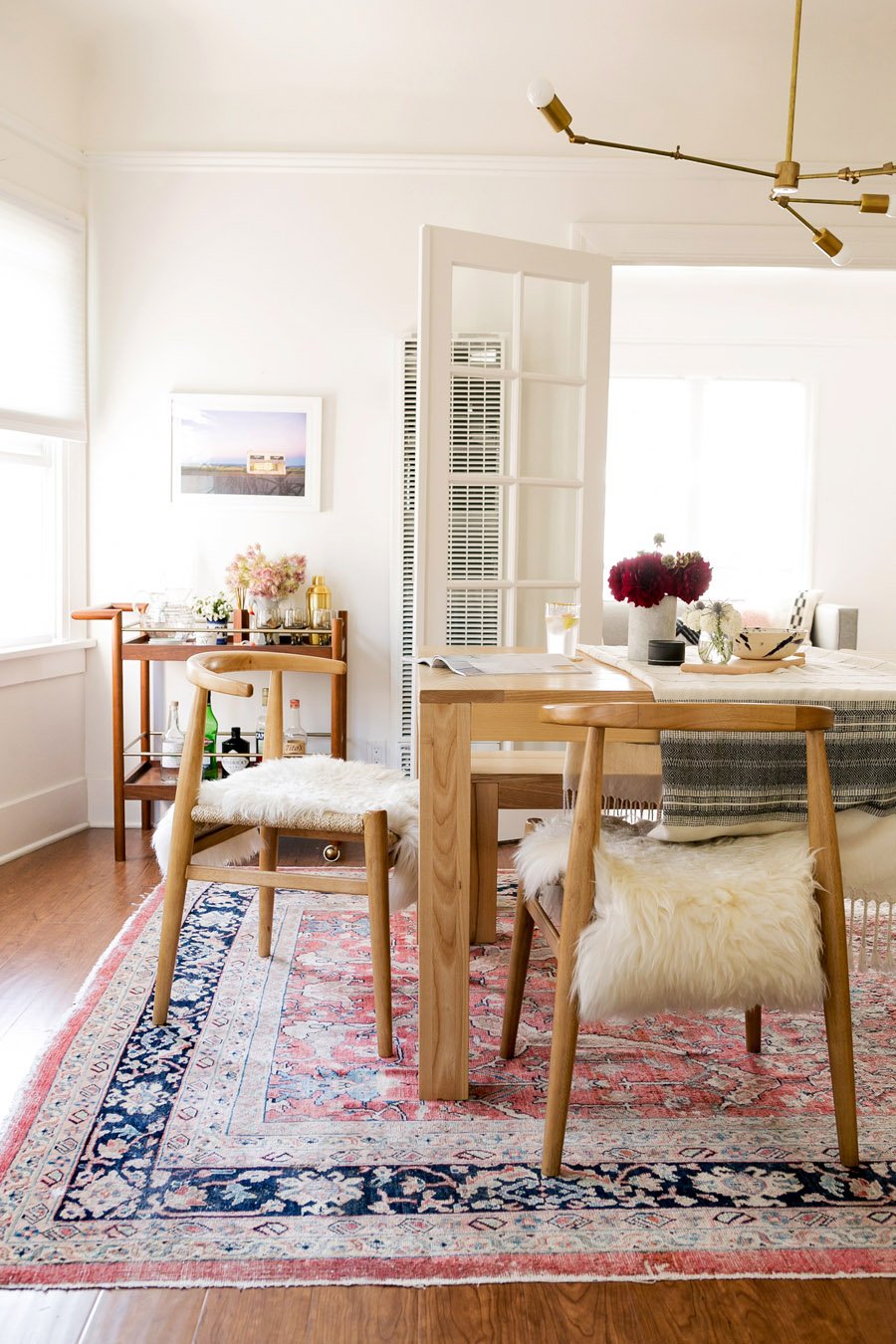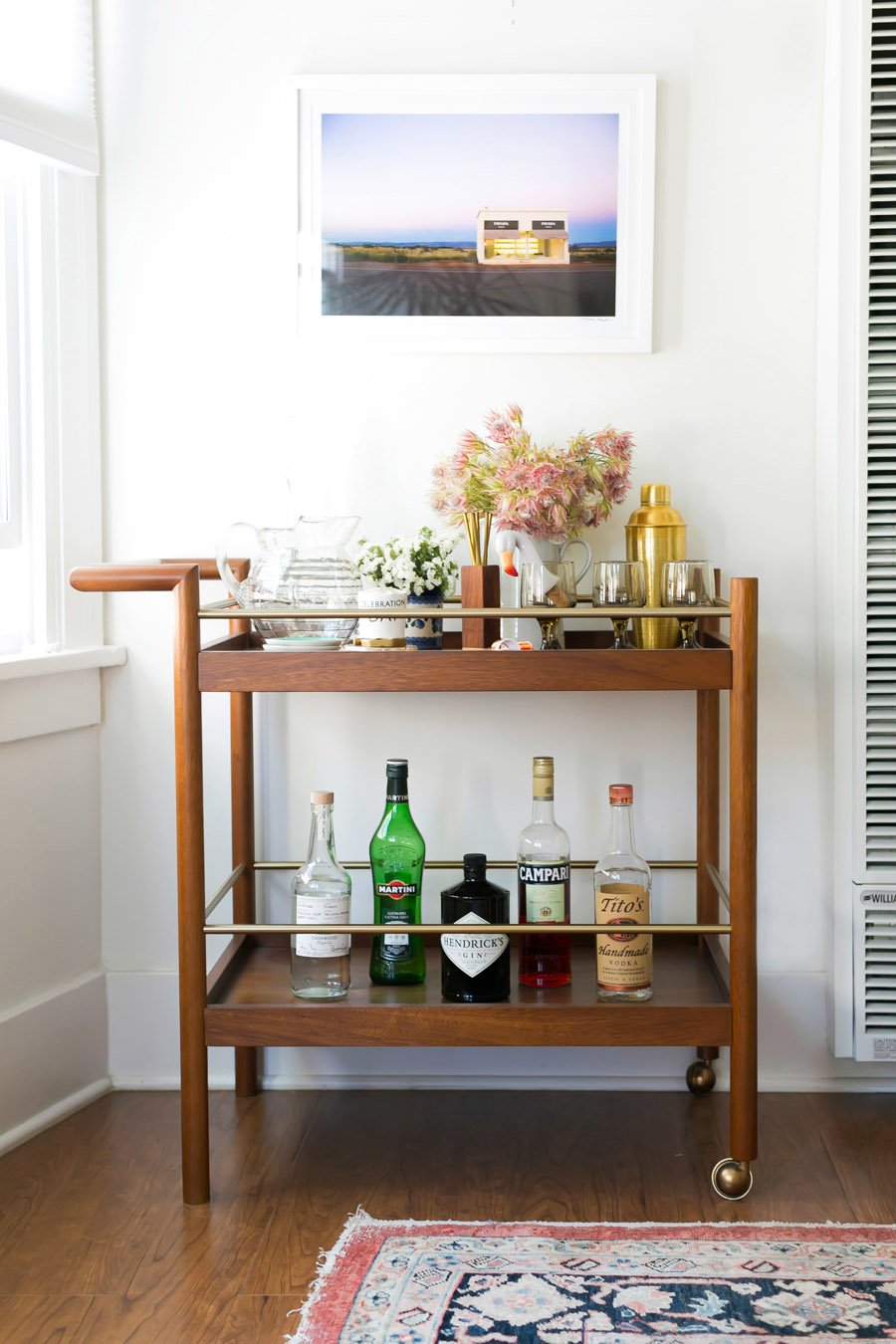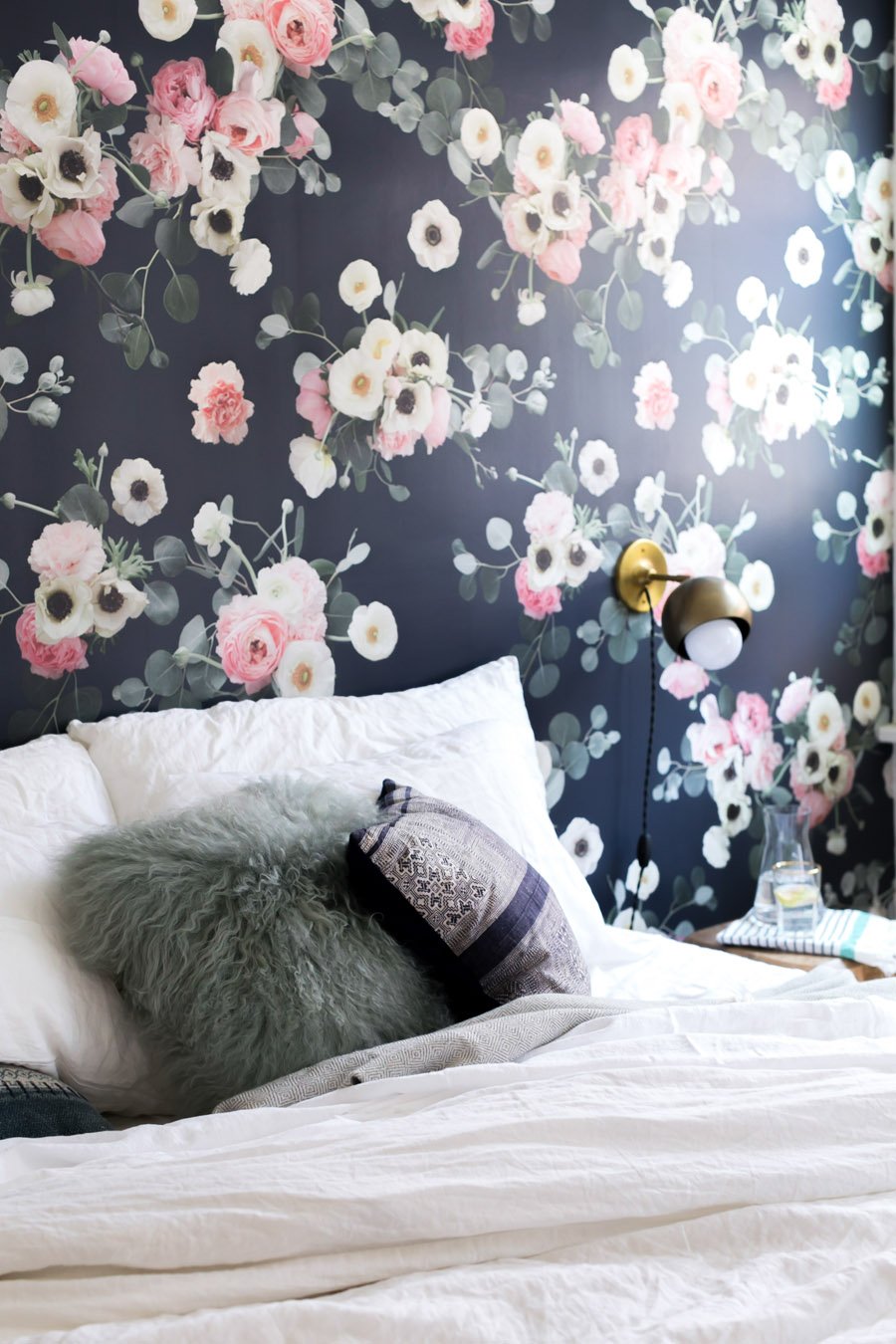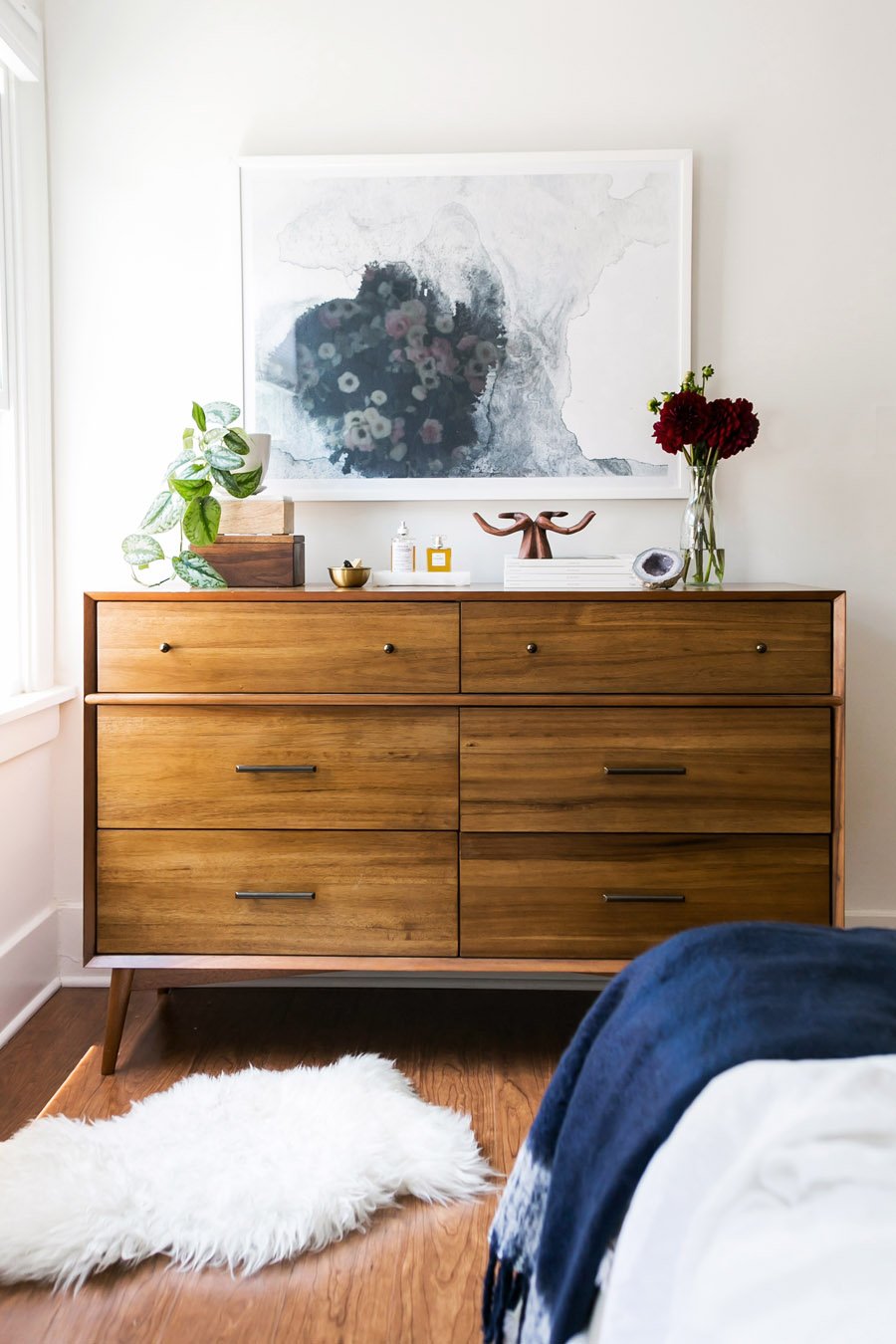 Additional Sources
Styling by Rebecca Bee
Prints by Gray Malin
Wallpaper by Samantha Santana Creative