Contrary to popular belief, sometimes a "pop of color" is not what is needed to lift up a space. Don't get us wrong—we love a good hue as much as the next person, but there is something to be said for a restricted palette. Black and white is arguably the oldest combo in the decorating book and also the most versatile. Check out the 3 styles below to see just how far it can go.
—
Minimal + Modern
Ready to make a statement? Go with the less-is-more mentality and edit down to simple, streamlined forms and a strict color palette of jet black and stark white. Austere? Yes. Awesome? Totally.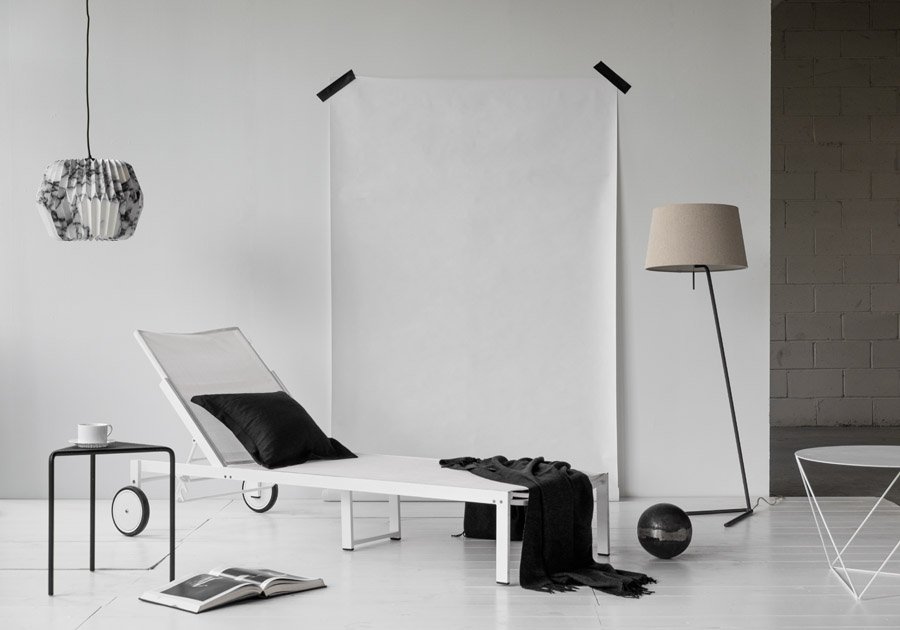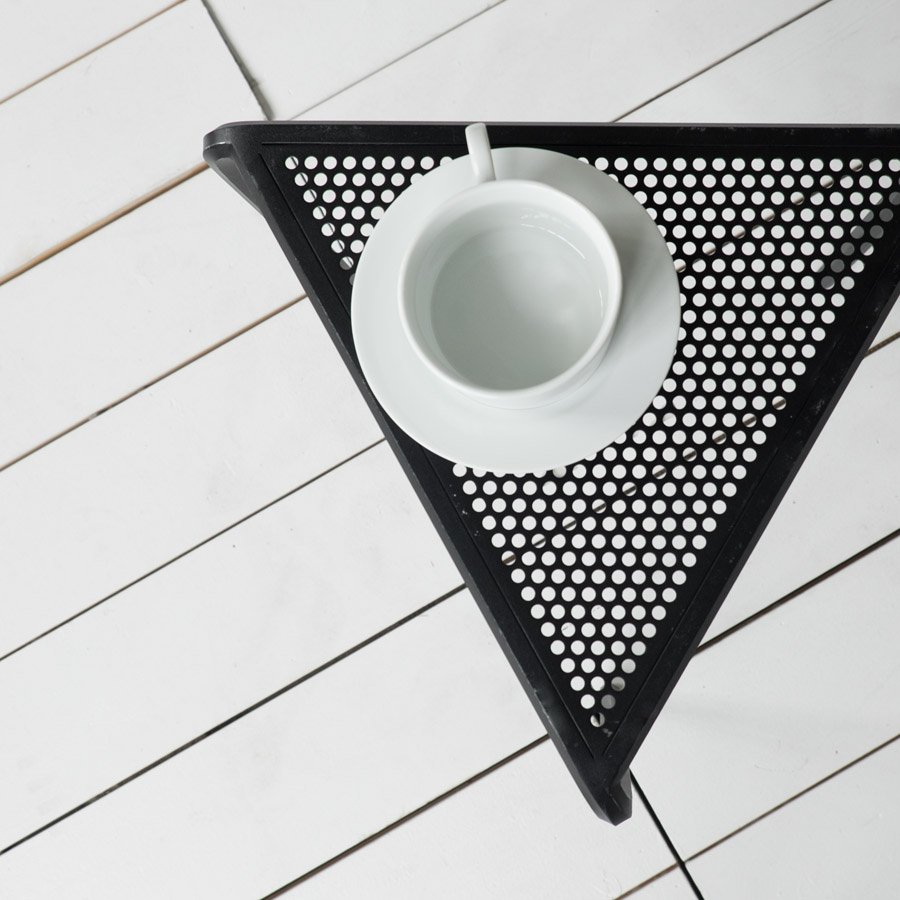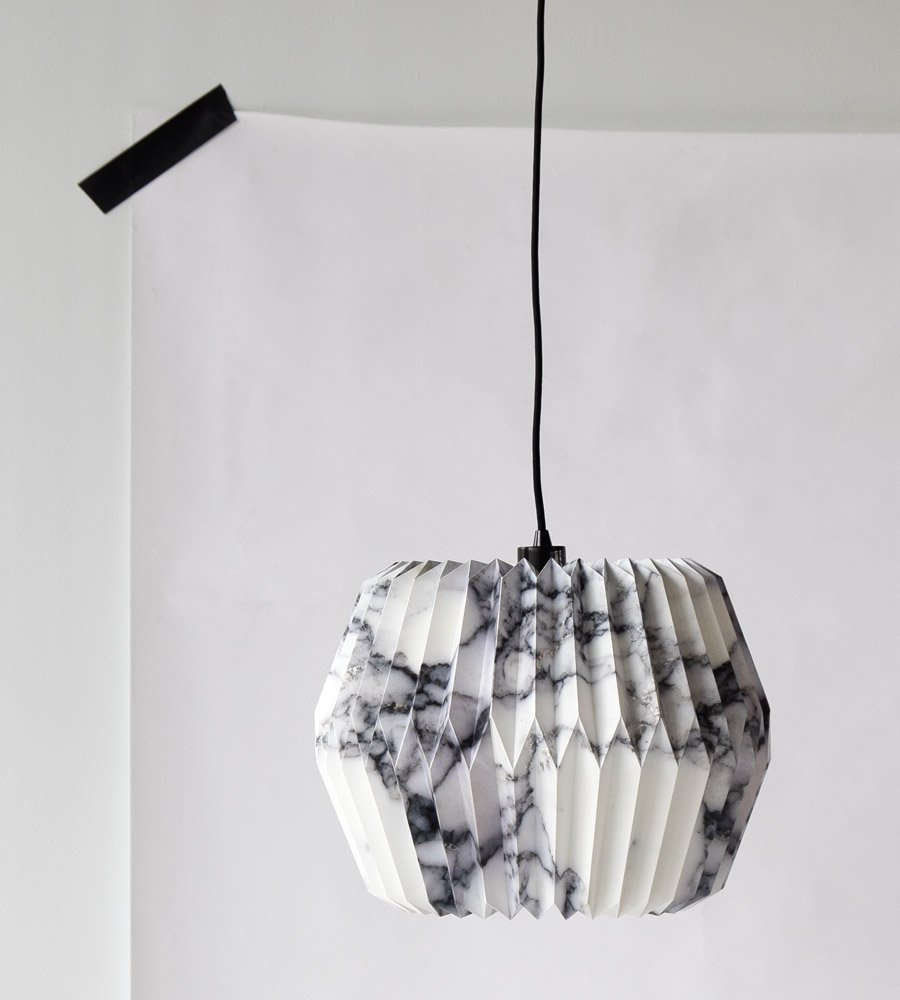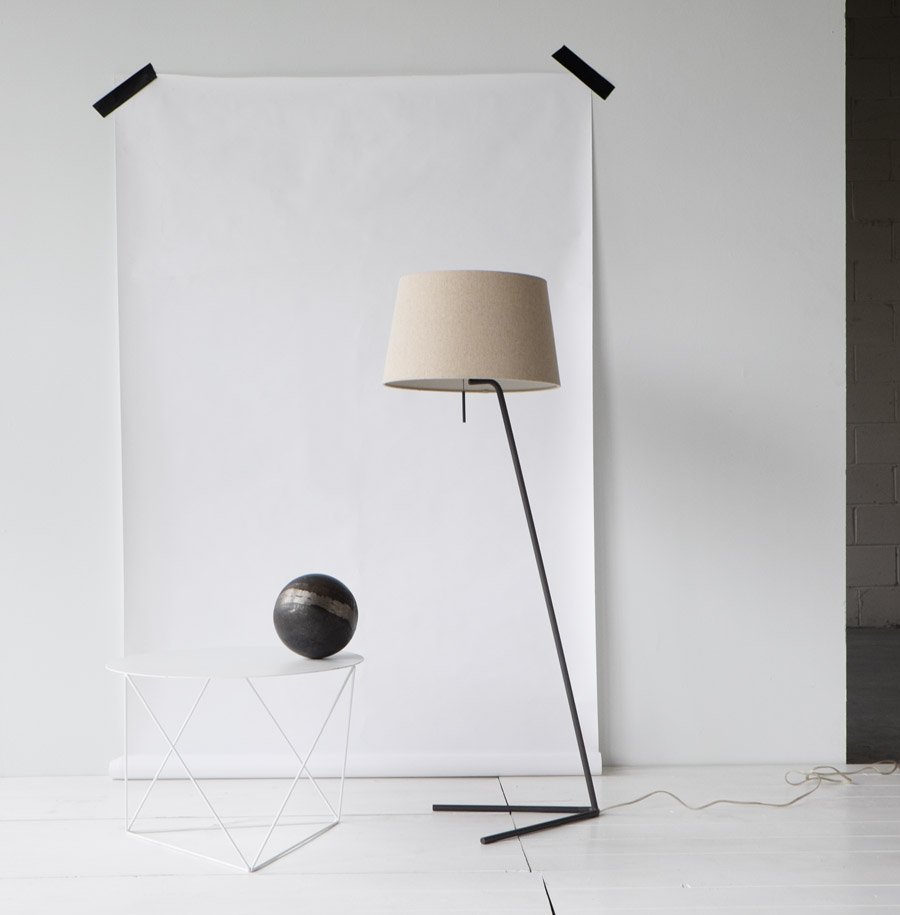 Scandi Chic
That harsh look isn't for everybody. Warm things up a bit with by peppering in the natural materials and Danish-Modern forms of classic Scandinavian design. Clean, calm, and collected, but at a human scale.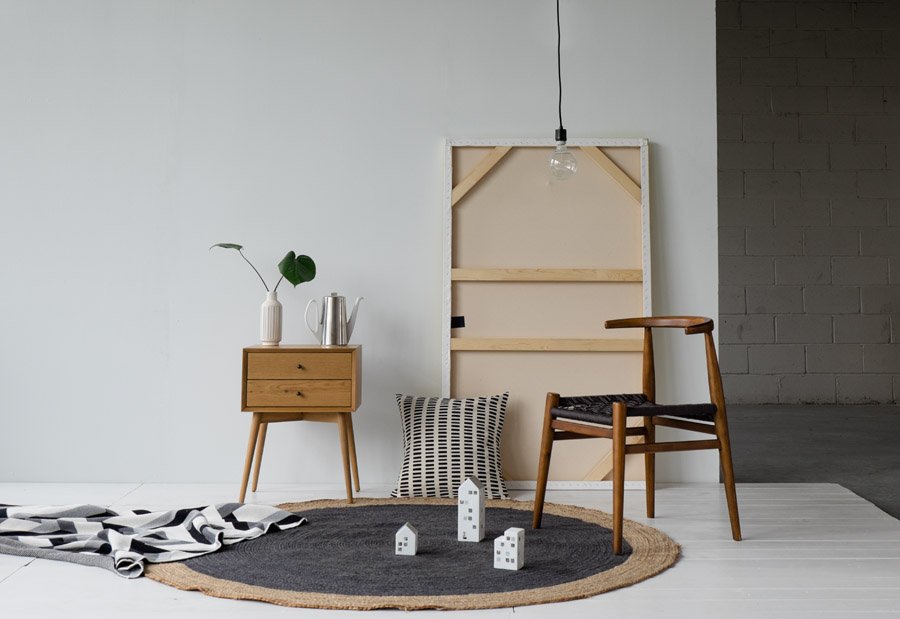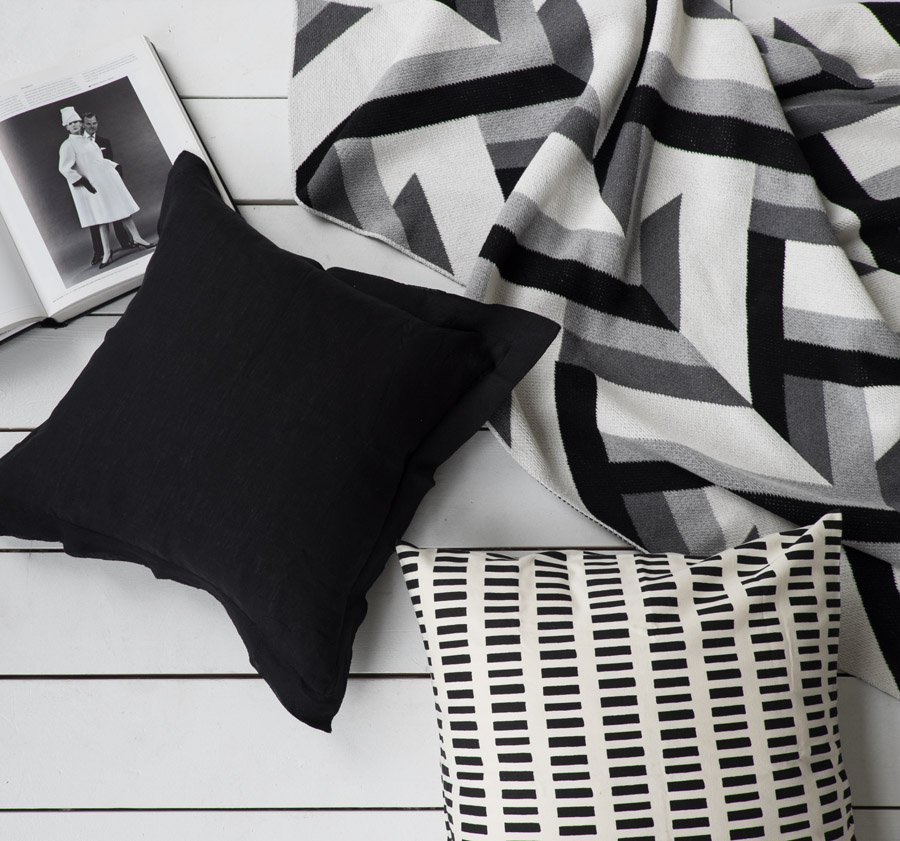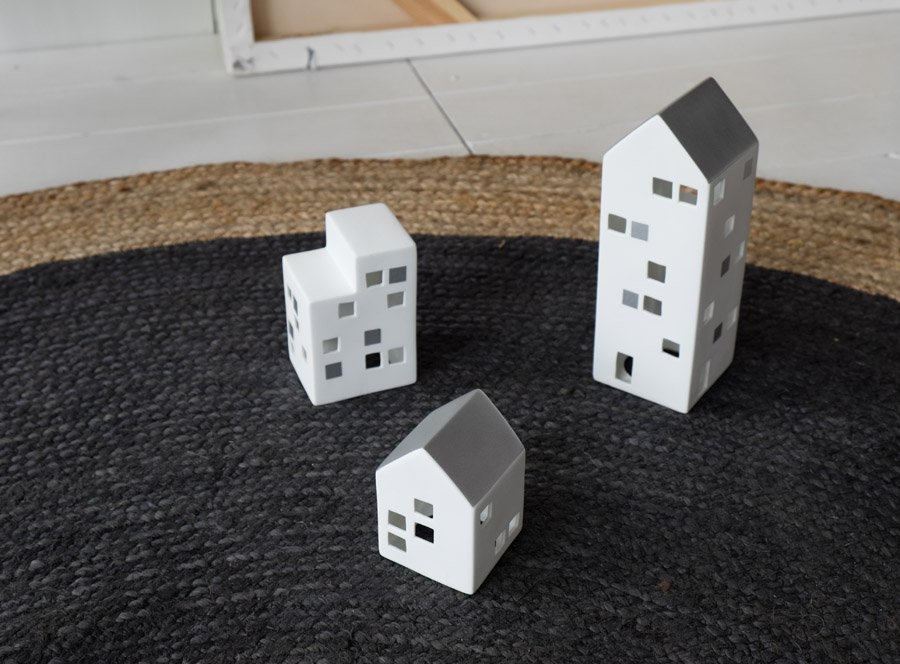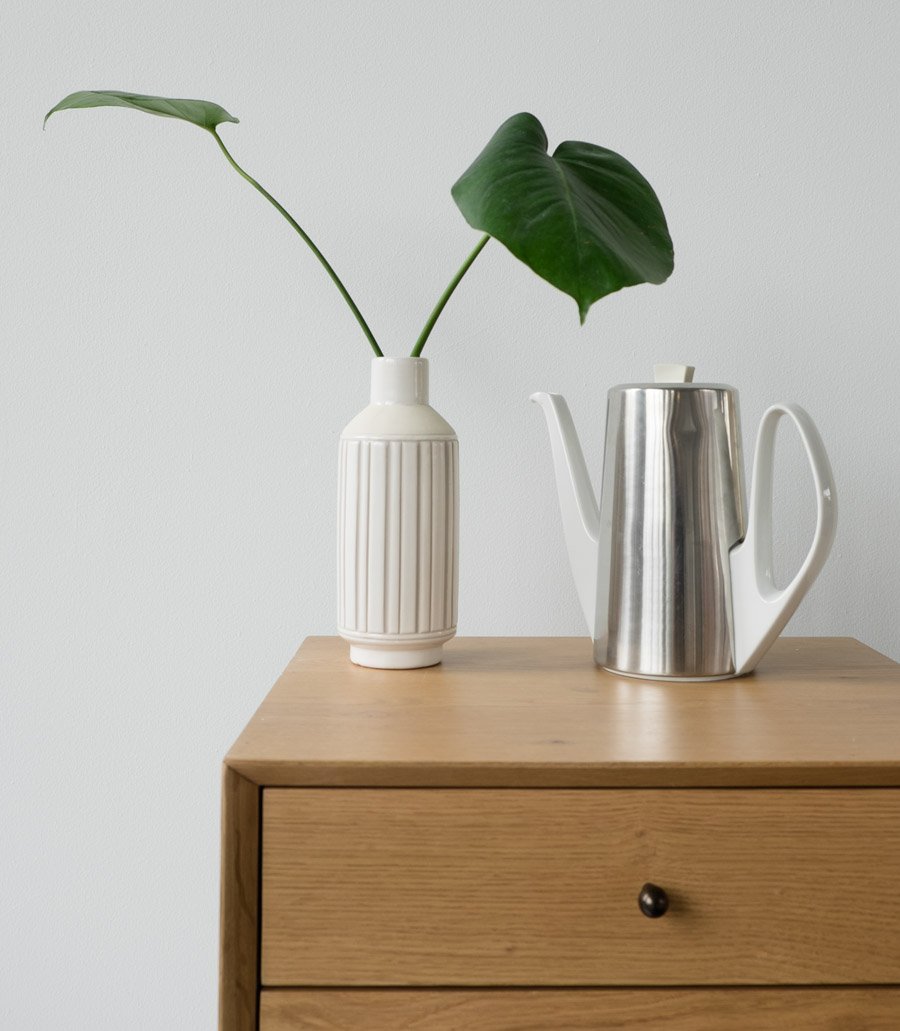 Naturalist Monochrome
Black and white doesn't need to exist in a vacuum. It also makes a great complement to natural materials like leather, jute, wood, and wool. Pair it with earth tones like brown and beige for a look that reads as both serene and modern.